Training Overview
Ignite UP

are a recognised provider of Forest School training and are members of the Forest School Trainers Network Wales, Forest School Association and The Institute of Outdoor Learning (IOL).

We offer a range of accredited and non accredited training courses that can be tailored to specific requirements depending on need. We work with organisations and schools to identify how the outdoors can be incorporated into the existing provision to improve your provision and practice.

Whether you are a school, 3rd sector organisation, private company or individual; our compliment of Forest School, Early Years & KS2, Outdoor Education & Skills, and First Aid training will help you unlock the potential of the outdoors.
Why train with Ignite UP?
Our trainers and tutors come with the necessary qualifications, experience and passion to ensure that whenever you train with us you receive excellent delivery, service and customer experience:
E-learning for blended delivery
Local delivery to make learning relevant to your environment
A unique woodland to facilitate practical skills application to your setting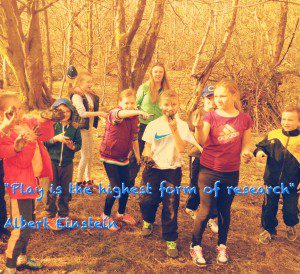 Courses we cover