Darren Lewis – Director 
A passionate advocate of nature pedagogy as a means of facilitating interest-led, engaging and experiential learning programmes that develop physical, cognitive and social/emotional capability. A qualified Teacher and Trainer, Darren founded Ignite following a visit to Sweden where he observed first-hand the multitude of benefits children experience through learning in the outdoors. After becoming the first teaching practitioner in Wales to become a certified Swedish Outdoor Learning pedagogue, Darren established Ladybirds, a Nature Parent & Toddler group based in the woodland setting of Dare Valley Country Park.
A Director of the Forest School Association and Training Consultant for Mindstretchers™ for Wales and the South West region, Darren's vision is to enable children in Wales to experience the rich learning experiences that only outdoors environments can provide to enable their full potential to be ignited and nurtured.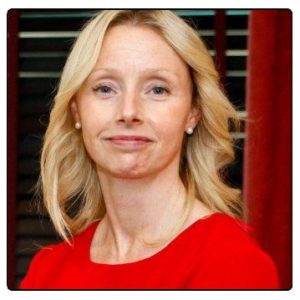 Christine Lewis – Director of Human Resources 
A Chartered member of the CIPD and certified Teacher, Trainer and Coach. Christine has held various senior HR roles in the Telecommunications, Financial Services, Software Services and Retail sectors both in the UK and Middle East. A passionate advocate of facilitating learning and development interventions that enable people (both big and small) to unlock their potential and become the best version of themselves.
Tracey Madge – Ladybird Leader
Tracey is an experienced Nursery Nurse with over 20 years experience within primary schools and nurturing children. Tracey has followed her passion for the outdoors and invested in her own personal development by becoming a Forest School Leader and leader of our Ladybirds Parent & Toddler provision.
Calum Jonathan – Outdoor Learning Tutor
Calum joined the company on a voluntary basis determined to showcase his skills and passion which developed from loving the outdoors as child and taking his young son out camping and kayaking. Since starting as a volunteer Calum has progressed to become a lead Outdoor Learning Tutor. Calum has extensive experience working with youth groups and 3rd sector organisations coordinating outdoor adventure activities and team building. Calum specialises in orienteering, archery, mountain biking activities and our residential and team building sessions.
Connor Olesiak – Ladybird Volunteer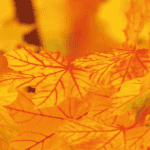 Connor is diagnosed as having Autism and has been a volunteer with the company since the Spring of 2016 following our work with Barnardo's Cymru. He has learnt new skills using tools, fire lighting, knots and putting up tarpaulins for shelter. His commitment to his Ladybird role has supported the growth and development of the Ladybirds Parent & Toddler provision. Connor's key focus is the set up of the site and ensuring the ladybirds always have a  fire to cook their toast on.